"Our team is driven to deliver value to you through a customized program with MOBIUS CONNECT. We are proud to stand by our 100% Satisfaction Guarantee policy, so if you aren't pleased with the results of your program, we will refund you in full and make it right, no questions asked."
- Bill Partipilo, President of Mobius Institute
Have 5 minutes?
Learn more about MOBIUS CONNECT:
Double your average lead generation campaign
A WORD FROM OUR LEGACY PARTNERS...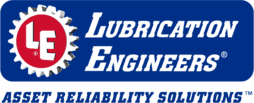 Working with the team at MOBIUS CONNECT the past few years has been a pleasure. They are responsive, creative, and flexible and they work with us to tailor packages to our needs. We appreciate the results we are seeing; it is clear that the growing audience is hungry for information.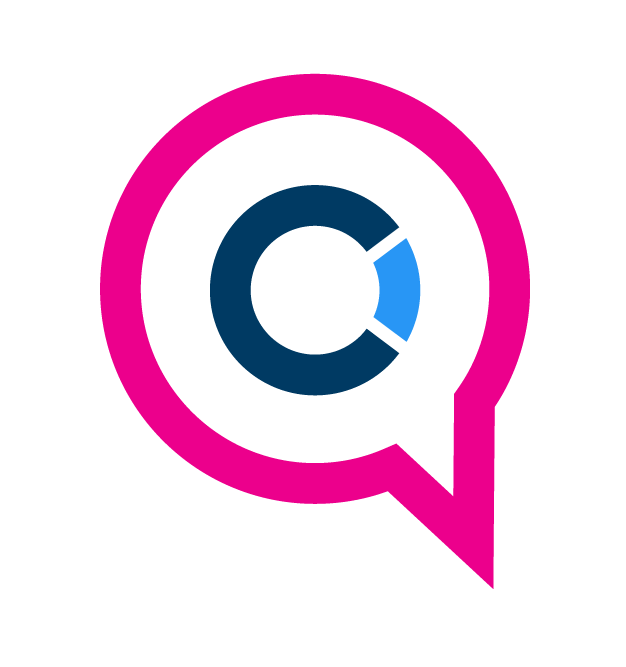 MOBIUS CONNECT has been a significant source of subject matter experts. Weekly, and more often recently, I have been provided with a full scope of training, information and knowledge that has covered every discipline associated with CBM and Reliability. I do not believe there is another source of SME's or a rich, and free method of staying up to date.

MOBIUS CONNECT provided us with tremendous support throughout the year. Getting our messages in front of the right people, helped us make the right connections in the right industries. With their continued support and expertise throughout the year, we look forward to continuing our successful partnership.
MORE THAN 375,000 INDUSTRY PROFESSIONALS TRUST OUR CONTENT
The MOBIUS CONNECT difference...
We listen to you. Through our multimedia channels and platforms, we would be pleased to design a custom advertising program specific to your marketing goals, target region, and budget.
EXPLORE THE LATEST RESOURCES
READY TO GET STARTED?
We'd love to hear from you! If you'd like to learn more or become a partner, click the button to speak with a program manager!